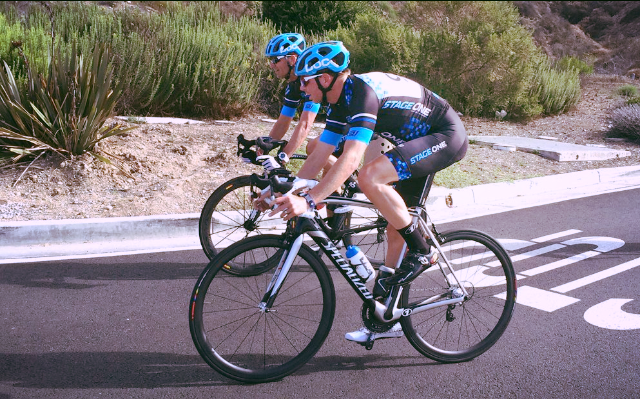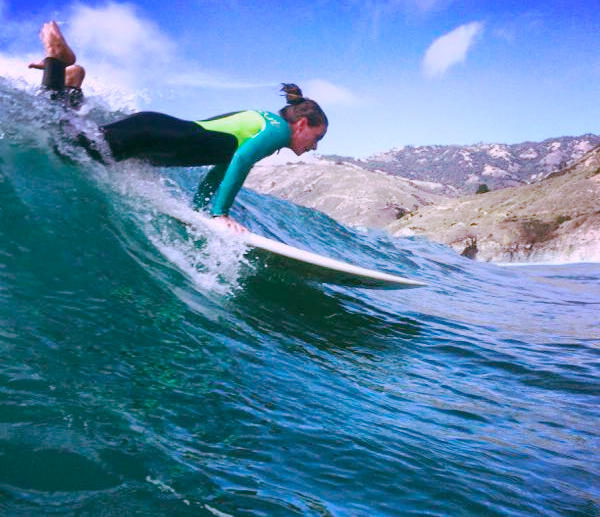 Independent Physical Therapy
Independent Physical Therapy Inc., (IPT) is a physical therapist owned, family operated private practice founded in 1973 by Thomas J. Cipolla, PT. Based on the slogan "Where Caring and Progress Go Hand in Hand", IPT specializes in the highest quality care and patient satisfaction. IPT's 7 locations have recently undergone a revitalization to give a more inviting, spa-like atmosphere where our clients can enjoy our services.
Administrative Staff:
Chaz Cipolla, MBA Corporate President
Emily Winkler, DPT Corporate Administrator
Sherrie Cipolla, HR and Corporate Secretary
Thomas J. Cipolla, PT, Corporate Director & Marketing
IPT has been serving southern California for over 43 years and is an active participant in local communities promoting health and wellness through health fairs, senior center balance and exercise classes, heart walks, collaboration with high school trainers, and work ergonomics.
All of our IPT therapists hold the highest levels of accreditation and pursue ongoing education to stay on top of the latest trends in Physical Therapy. This allows them to provide better care to our patients with quicker results. Whether it is getting back to a particular sport or improving your safety around the community, our physical therapists have the knowledge and experience to reach your goals.
You will be provided with one-on-one care with a tailored treatment plan specific to your needs that includes the latest hands on techniques, exercises, and pain relieving modalities. Our therapists are committed to their clients and their success. Let IPT help you achieve your goal today!
Awards
Independent Physical Therapy proudly serves Southern California including the following cities:
Wilmington Physical Therapy (90744)
Torrance Physical Therapy (90501, 90502, 90503, 90504, 90505, 90506)
San Pedro Physical Therapy (90732, 9073)
Harbor City Physical Therapy (90710)
Carson Physical Therapy (90745, 90746, 90810)
Manhattan Beach Physical Therapy (90266)
Gardena Physical Therapy (90247, 90248, 90249)
Malibu Physical Therapy (90263 90265)
Pacific Palisades Physical Therapy (90272)
Hermosa Beach Physical Therapy (90254)
Redondo Beach Physical Therapy (90277)
Brentwood Physical Therapy (90049, 94513)
West Los Angeles Physical Therapy (90025)
Century City Physical Therapy (90067)
Hollywood Physical Therapy (90027, 90028, 90038, 90068)
West Hollywood Physical Therapy (90038, 90046, 90048, 90069)
Thousand Oaks Physical Therapy (91320, 91360, 91361, 91362)
Sherman Oaks Physical Therapy (91401, 91403, 91411, 91423)
Pasadena Physical Therapy (91101, 91103, 91104, 91105, 91106, 91107, 91108)
Venice Physical Therapy (90291, 90292)
Marina Del Rey Physical Therapy (90291, 90292, 90293)
Playa Del Rey Physical Therapy (90291, 90293)
Westwood Physical Therapy (96137)
Beverly Hills Physical Therapy (90210, 90211, 90212)
Santa Monica Physical Therapy (90401, 90402, 90403, 90404, 90405)
Culver City Physical Therapy (90230, 90232)
Westchester Physical Therapy (90045)
El Segundo Physical Therapy (90245)
Lawndale Physical Therapy (90260, 90261)
Hawthorne Physical Therapy (90250)
Lomita Physical Therapy (90717)
Palos Verdes Physical Therapy (90274)
Palos Verdes Estates Physical Therapy (90274)
Rancho Palos Verdes Physical Therapy (90275)
Rolling Hills Estates Physical Therapy (90274)
Rolling Hills Physical Therapy (90274)
Palos Verdes Peninsula Physical Therapy (90274)
Studio City Physical Therapy (91602, 91604, 91607)
Van Nuys Physical Therapy (91316, 91401, 91402, 91403, 91405, 91406)
Encino Physical Therapy (91316, 91436)
Long Beach Physical Therapy (90745, 90746, 90755, 90802)
Signal Hill Physical Therapy (90755, 90804, 90807)